Contrary to popular belief, the motor industry is alive and well… and Goodwood Festival of Speed once again proves this point.
This annual automotive extravaganza isn't an out-of-touch bubble of petrol-headed enthusiasts descending on Lord March's estate – it's proof that there's hope for an extraordinary industry.
I'm the first to talk about the future of the business, where incredible technology will deliver a safer and more efficient transportation network, but I'll always counter this with a need for brand individuality and a personal love of driving. Give me autonomous commuting, but hands-on engagement for those twisting back roads. I want to see alternatives to fossil fuels, but silence isn't always golden so deliver the sound of the future, not merely the vision.
I've written enough about Goodwood to avoid repeating myself again, but this incredible event is a sell out every year. Attendees of all ages reminisce about past racing glories, touch the supercars of today and marvel at the concepts for the next generation of characterful transportation.
You won't find bottom-of-the-range city cars – this is about realising potential and dreaming big and it's how the brands with panic in their eyes can best educate future audiences to the benefits of driving and ownership.
From a stunning show, I've chosen my top 4 cars and the best luxury and volume brands…
4 > Renault R.S. 2027 Vision
A stunning realisation of the future of F1 racing, from the company already bringing us Formula E racers and their own F1 efforts. I hope Formula 1 reaches this level of design thinking before 2027!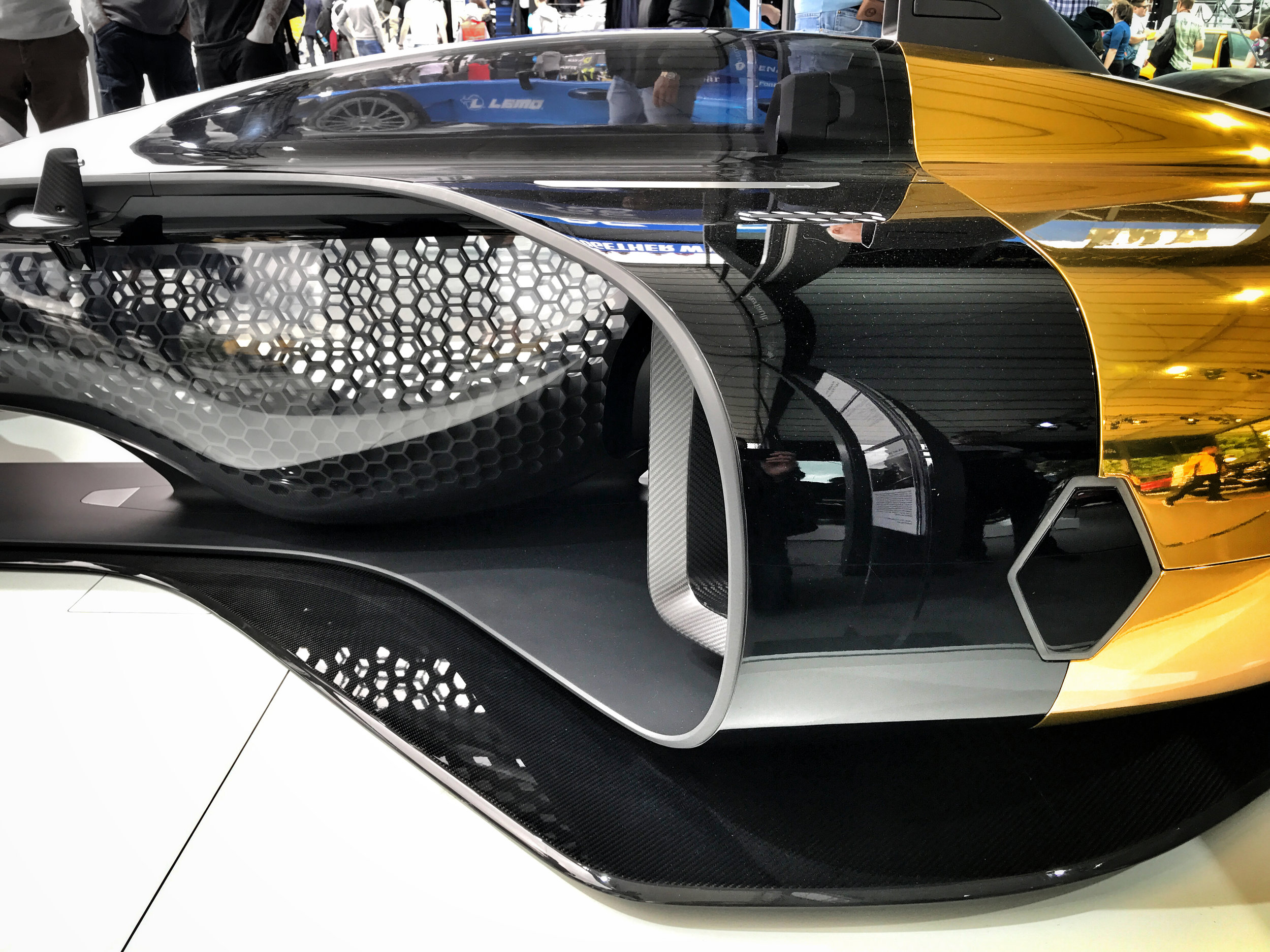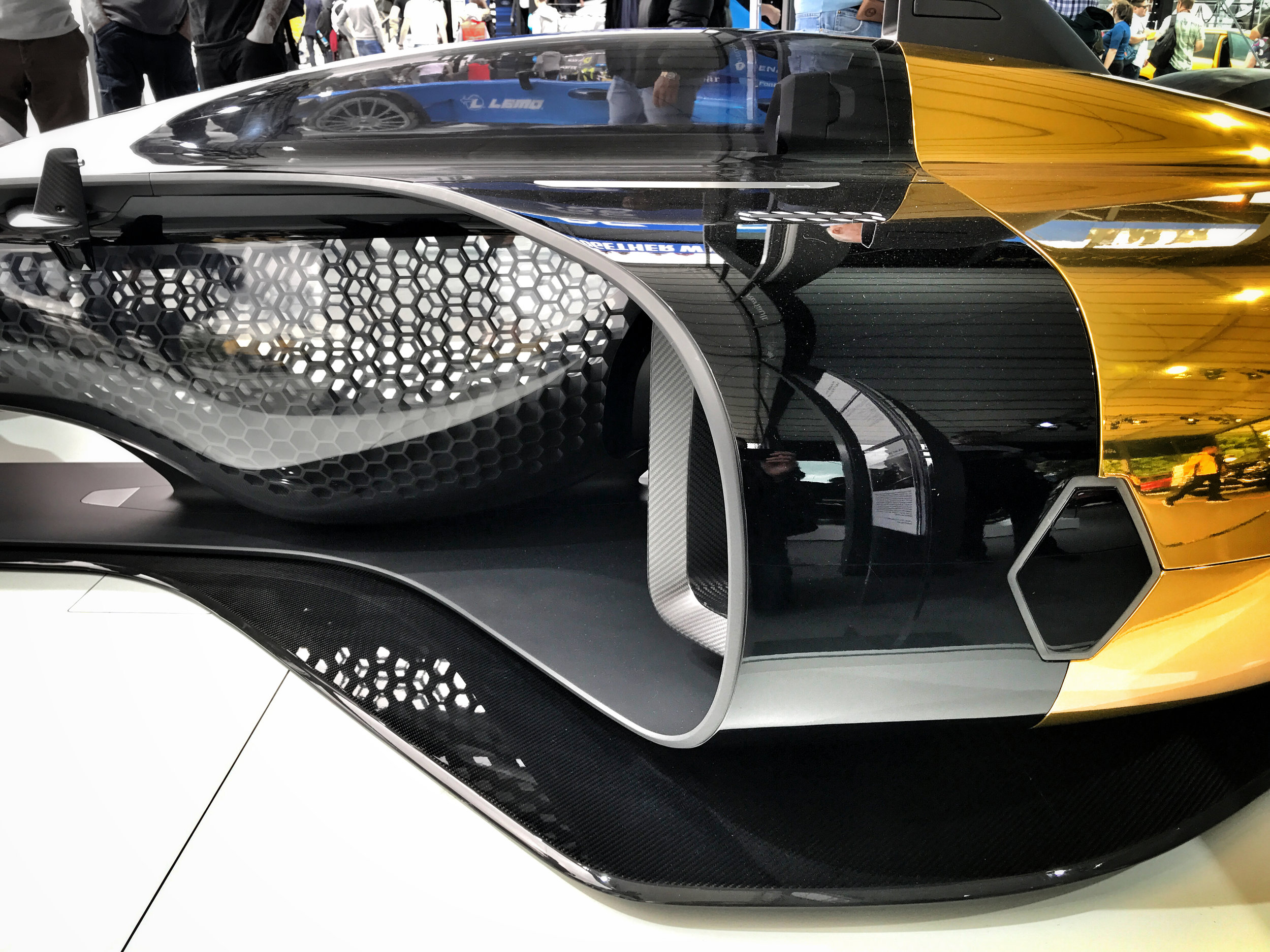 3 > Jaguar XE SV Project 8
Jaguar's smallest offering (until the I-Pace arrives) on steroids. The SVO team has injected 200mph and 600PS into this saloon to deliver 0-60 dash in 3.3 secs and a great looking car. I love the honeycomb face.
2 > Aston Martin Valkyrie
Bringing the hyper to hypercar, this automotive project with RedBull Racing looks more like a fighter jet for the road. It's hard not to appreciate the aerodynamic superiority and unashamed nod to the future. Very nearly my number one but the green centre stripe loses a point. It works on a Ford GT, but seems unnecessary here – even if it is a nod to the racing team.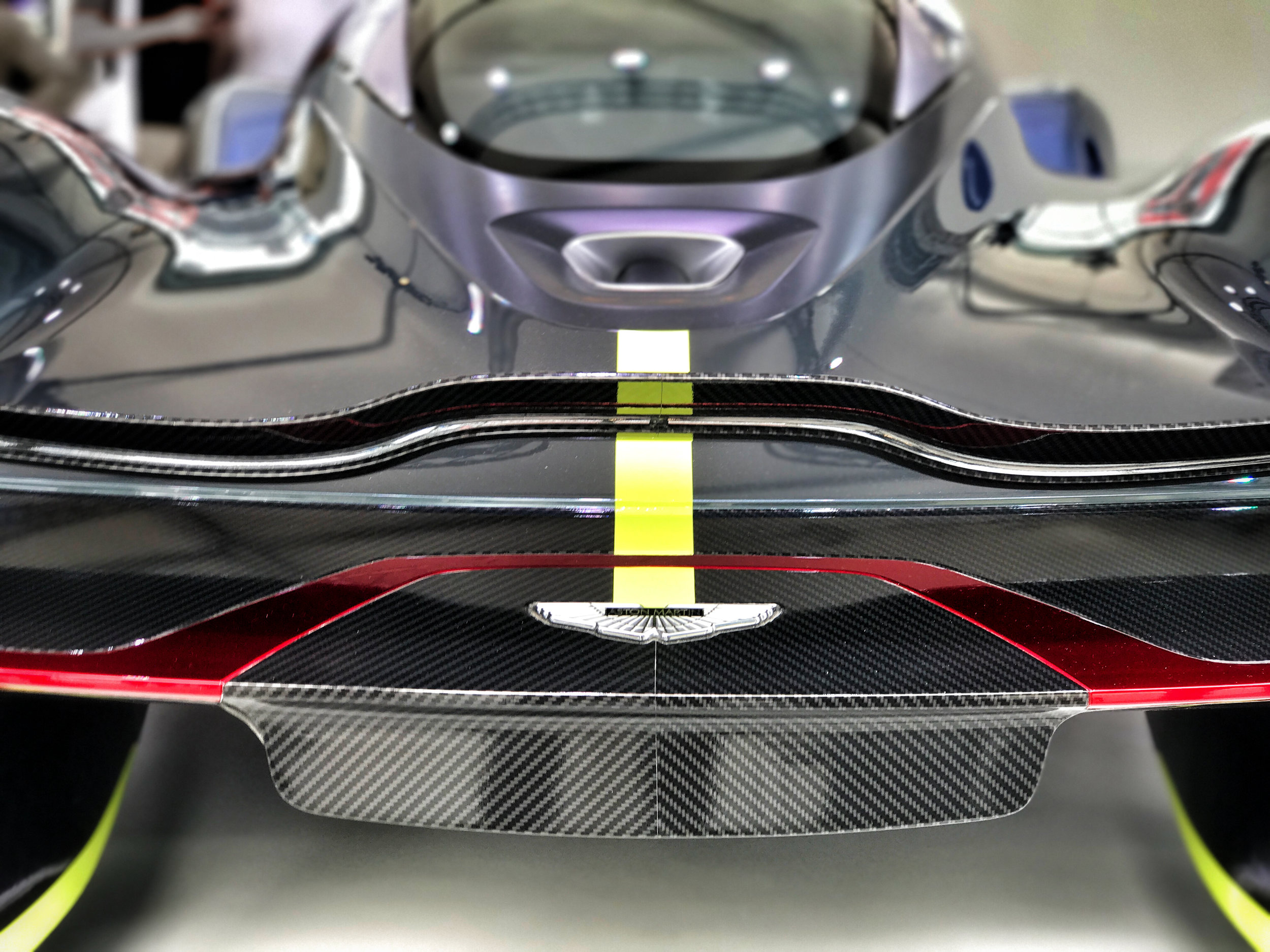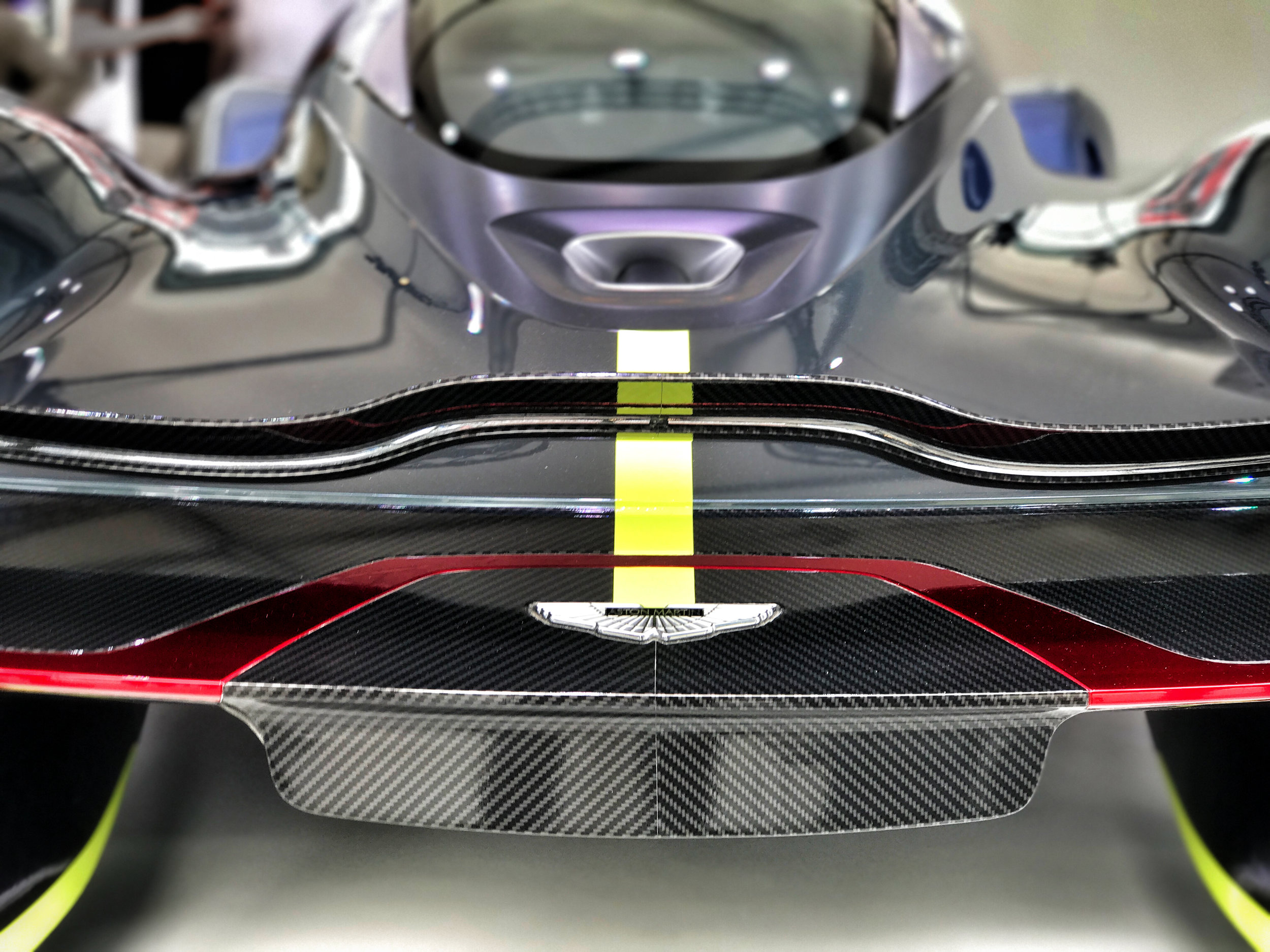 1 > Robocar
Top spot goes to a car encompassing design, innovation, technology and the future of autonomous racing. This vision of supremely talented British designer Daniel Simon is driving its development alongside the Formula E racing series and ticks all the automotive boxes.
Top Luxury Auto Manufacturer > BMW
This sporting marque brought the beautiful 8 Series Concept to Goodwood, alongside the hybrid i8 supercar in some adventurous liveries. These halo models continue to filter their design inference down to the rest of the range and push technological development without sacrificing driving pleasure.
Top Volume Auto Manufacturer > Renault
A great show for Renault! Not only hitting my top 4 with their R.S. 2027 Vision, but also bringing some EV madness in the shape of their ZOE eSport Concept and the Apline compact supercar. I just wish the Zoe had been equipped with a stunning sound generator for the hill climb. Something to consider for Formula E where everything sounds like Scalextric cars when it has the potential to emulate Star Wars!
Here's to Goodwood Festival of Speed 2018. We don't need to wait to be excited though, these cars are amazing 365 days of the year!